Retirement Living Solutions -
Your ad here!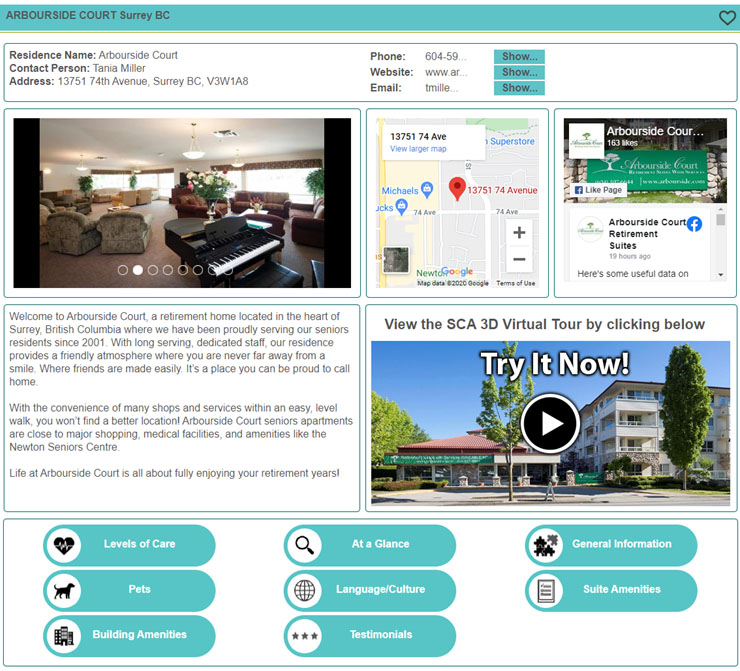 SeniorCareAccess.com has been strategically developed to offer Canadian professionals, seniors and their families a one-stop-shop for retirement housing, consulting and networking. As Canada's largest senior living directory, we draw prospects and professionals from across the country looking for solutions for their clients and families. Discover the unique opportunities the SeniorCareAccess.com Seniors Living directory offers you!
A $600 Value
Ad placement in SCA is a great value. You will receive -
sponsored living + 2 article submissions + membership
to Canada's largest unbiased housing database.